Londoners experience an awesome tasty trip by the …"The Athenian"
Everything begins from the word "inspiration". On that word we add "meraki" (Greek word which means ...
It's all Greek to Me… Original Qualitative Cuisine in central London!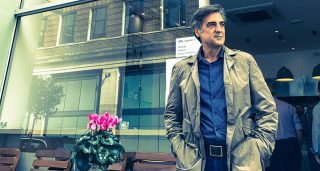 Argiris Rapsomanikis comes from the beautiful island of Corfu but he lives in London since 1993. ...