Two worlds confronted in Moria. Jungle VS – local community
Rashid is sitting with his friends at the edge of the slope, on some pallets and wood. He is ...
The children of Moria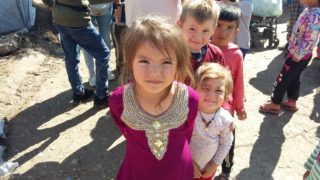 In the neighborhoods of Moria, on the side between the mud and the garbage's, children play ...