It's all Greek to Me… Original Qualitative Cuisine in central London!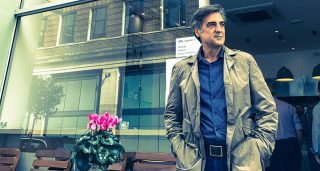 Argiris Rapsomanikis comes from the beautiful island of Corfu but he lives in London since 1993. ...
In the "Endless Azure" of a Greek Soprano
Greece has been a proud country for many and various reasons throughout the ages. Greece produces ...
Proud as a Greek Woman and Worried as an Australian
Elen Zahos, a nurse from Queensland, came to Greece last fall as a volunteer with Doctors ...